Events & Weddings
Choose Us for Your Next Event
At The Legends, our team of culinary and service professionals is dedicated to making your event a success. We're big on the small things. All those little details that go into making an event so memorable - from the exceptional food to the stylish displays - special touches that make for a perfect experience. Regardless of the type of affair or size of the party, The Legends Country Club Events Team can bring any event to life. The Legends Country Club is open to Members and non-members.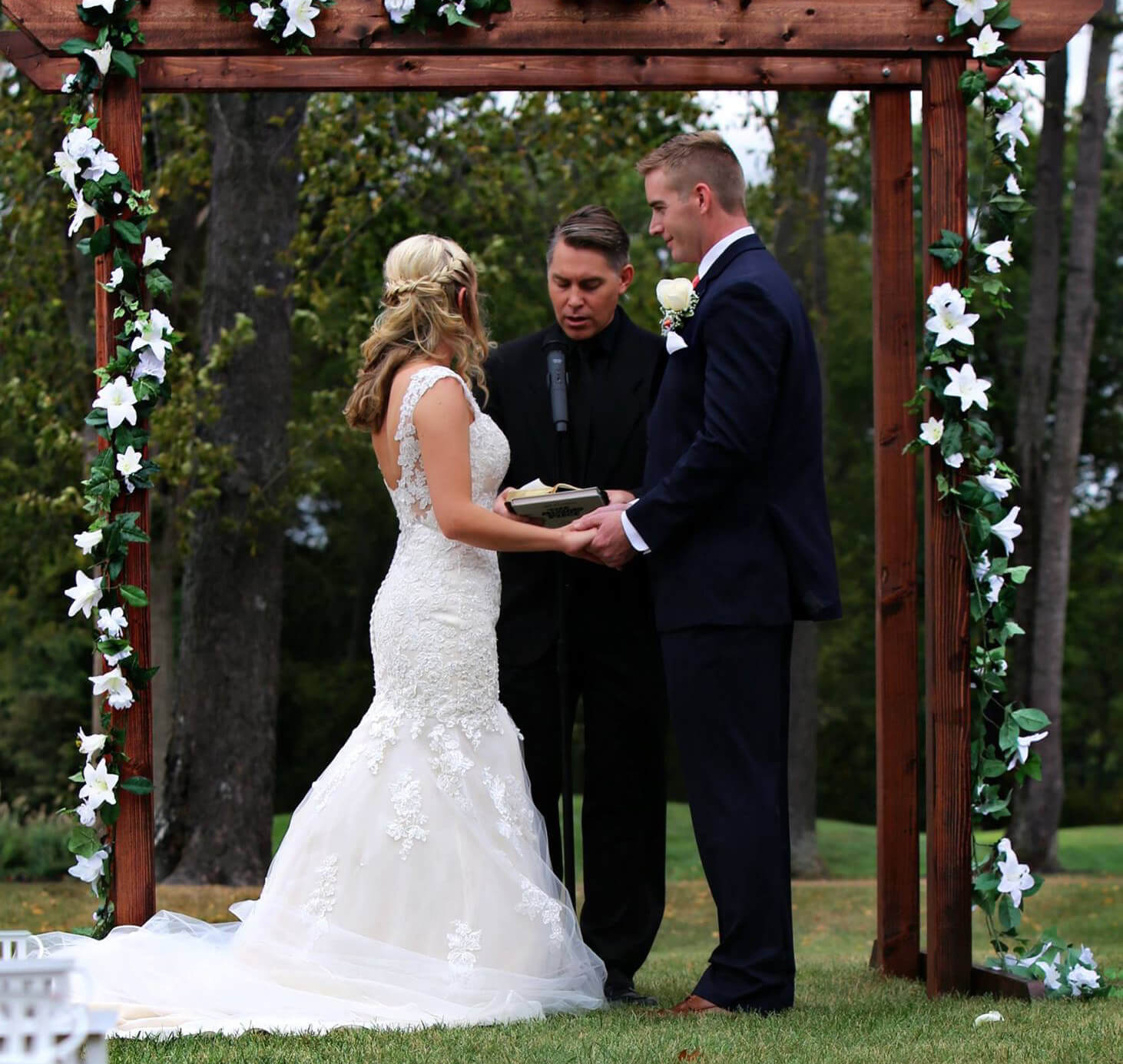 Events & Weddings
Your Dream Day Becomes Reality
Your hearts' desires matched with our picturesque elegance both indoors and out combine to create an exquisite and timeless experience!
Follow Us or Visit Us on Instagram or The Knot
Please enjoy browsing our events on Instagram & The Knot